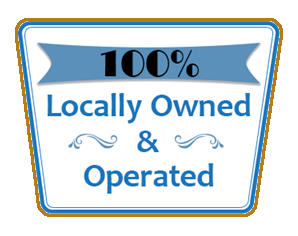 The Paddlewheel offers a unique setting at Branson Landing on Lake Taneycomo in beautiful Branson, Missouri. The Paddlewheel offers everything from fire pits, outdoor seating, new menu items, a theater room for games, and a 200-inch monster screen TV, along with many other amazing amenities. On this page, you can find out more about The Paddlewheel floating lake restaurant. If you're looking for cruises or other events, take a look at what else is on offer from Main Street Marina and Main Street Lake Cruises. We are locally owned and operated and we can assure you that your experience will be unlike any other.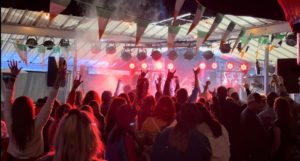 Live Music and Open Mic Nights
The Paddlewheel is Branson's only floating lake restaurant. But that's not all there is to it! The Paddlewheel is host to a variety of live events, from live bands and performers to open mic nights for hopefuls and up-and-coming artists. The Paddlewheel on Main Street Marina has become the largest Night Club in Branson, Missouri. Each weekend, and many days during the week, we Rock The Dock with great music and plenty of dance floor so you can get up and dance!
Whenever you decide to visit our floating lake restaurant, you're bound to enjoy something one-of-a-kind. Make sure you turn up early, as our venue frequently fills up fast. We feature live music with some of the best talent this area has to offer. Whether you're a local or in Branson on vacation, there's certainly something for everyone to enjoy at The Paddlewheel.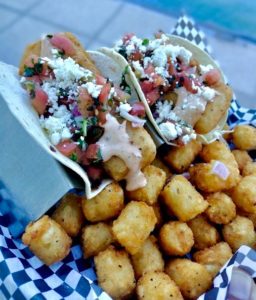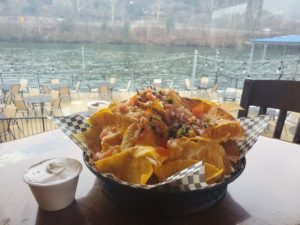 Food and Drink
Of course, our floating lake restaurant has to have some of the best food in Branson to go along with all that entertainment!
The Paddlewheel is always dedicated to offering the best in Branson dining, and our menus are available online. Check out what we've currently got on offer, or check back for new items soon. We also have a wide selection of refreshing and delicious drinks to suit all kinds of tastes.
Fabulous Photos
Want to see some examples of what makes The Paddlewheel so special?
Take a look at our Photo Gallery on Facebook . With an amazing view of Lake Taneycomo, there's no better way to take in these beautiful Branson surroundings than the outdoor seating at The Paddlewheel. Watch the wildlife while you dine, from inside or outside, with heated/cooled seating areas and a lively atmosphere.
Contact Us About Our Floating Lake Restaurant
We're looking forward to seeing you at the coolest place on Lake Taneycomo! We're dedicated to delivering the best customer service and the most delicious dining around. We strive to make your trip to The Paddlewheel a memorable one, each and every time. For more information about The Paddlewheel, please call 1-417-239-1324 or (417) 239-3980. If you would like to send an email to Larry & Lianne Milton, Owners, feel free to do so via info@mainstreetmarina.com.
Current Hours of Operation
Wed: 4pm – 12am
Thu – Sat: 4pm – 1am
Sun – Tue: Closed